Venue: Volos, Greece
Date: 8-11 November 2018
Web of the event: http://hydromedit.gr/
Learning from the administration 'bottlenecks' affecting sustainable exploitation of lagoons for aquaculture
Conides, A., Frangoudes, K., Klaoudatos, S.D., Gavrilovic, A., Zoulias, T.

Abstract:
The administration process and 'bottlenecks' in sustainable management of lagoons was studied based on face-toface interviews and plenary workshop participatory methods. The consensus between stakeholders in relation to the main issues that affect negatively the sustainable management of lagoons fall into 8 categories: climate change, freshwater supply and management, accidental or intentional disposal of industrial by-products, illegal fishing, fisher behavior, inefficient legal framework, lack of funds and sciences/research. The identification of the main issues and especially the identification of the main stakeholder responsible for this issue and the identification of the stakeholder responsible to solve the issue as well as the identification of which issues are solvable and which are not, are of paramount importance for the first step towards sustainable lagoon management.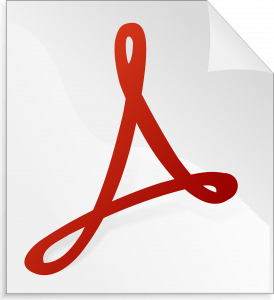 Download the article
---
You can see the proceedings book here